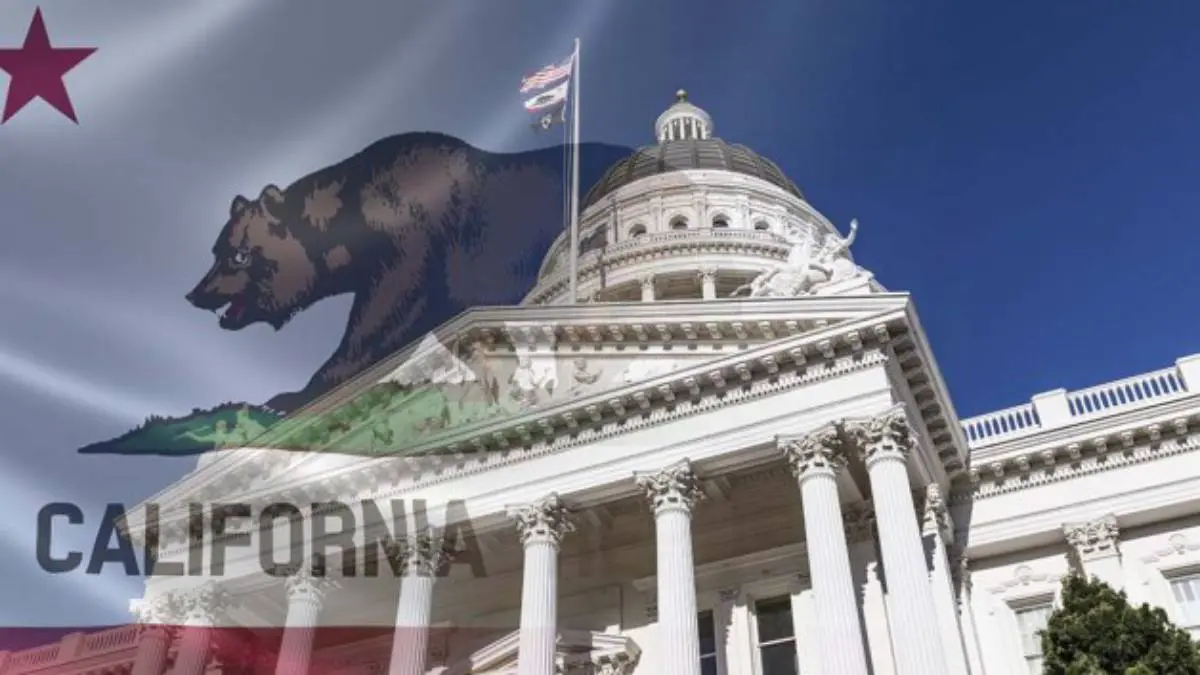 Over 30 Years of
Legal Experience
Federal Criminal Law Office in California
Welcome to The Law Offices of Ginger kelley
Orange County's Leading Criminal Defense Lawyer
With over 25 years of experience representing clients facing criminal charges, both in state and federal court, Ms. Kelley brings a level of expertise in helping them prove their innocence and freedom. If you or a loved one is charged with a criminal offense in State or Federal Court, contact The Law Office of Ginger Kelley immediately for Free Consultation: 949-872-2184

As a criminal defense attorney in Orange County, Ginger Kelley has provided litigation services for defendants for more than 25 years. She has worked extensively on criminal defense cases involving white collar crimes such as health care fraud, securities fraud, and money laundering, to name a few. Her thorough understanding of defense strategies and commitment to protecting her client's rights makes her a successful criminal defense attorney.
Criminal Defense Attorney in Orange County
A criminal defense attorney in Orange County, California specializes in defending those who have been charged with criminal acts. They deal with issues concerning federal crimes, white collar crimes, embezzlement, insurance fraud and internet crimes. The individual charged should always retain professional legal representation as soon as possible to make sure that their rights are protected from the time they are arrested and throughout the entire legal process.
Ginger Kelley, an experienced criminal defense attorney, represents clients from preliminary hearings, where it is decided if there is probable cause to continue, all the way to grand jury sessions. She will investigate her client's cases to look for possible defenses that may help to reduce or eliminate their charges altogether in Orange County. She fully understands California criminal law and can help individuals with a variety of charges to get them the results they are looking for and deserve most.
Experienced Criminal Defense Lawyer in Newport Beach
A criminal lawyer in Newport Beach, California such as Ginger Kelley defends people charged with both misdemeanor and felony charges. A misdemeanor is any criminal activity that is punishable by one year or less in jail, while a felony charge constitutes a year or more in prison. Ultimately, any charge in California can have serious consequences, which makes it increasingly important to have legal counsel by your side when you need it most.
Southern California Criminal Defense Law Firm
Ginger Kelley is a part of a criminal defense law firm in Southern California that is dedicated to both state and federal criminal defense cases. She has experience working with and defending clients charged with a variety of crimes including: identity theft, embezzlement, Internet crimes, money laundering, indictments, and detention hearings. She works with medical professionals accused of malpractice, fraud, negligence, and other healthcare-related offenses. She defends them in front of medical boards across the state and provides them committed and strategic defenses against any and all criminal charges against them.
Call Newport Beach Criminal Defense Attorney Ginger Kelley For a Free Consultation: 949-872-2184 or Toll Free: 800-955-7405
When you're looking for someone that is both experienced and skilled, find a Newport Beach criminal defense attorney such as Ginger Kelley to represent you. With over 25 years of experience working with a variety of clients in Southern California, she is dedicated to working hard to defend all of her clients, all the way through prosecution. She investigates the facts and strategizes any possible defenses that could lead to either reduced or dropped charges for your particular criminal case in California. To learn more about her legal services and to schedule a free consultation with a criminal defense attorney in Orange County today, call 949-872-2184 or toll free at 800-955-7405. During this important phone conversation, you can discuss your case, have any of your questions answered, and get a feel for what Ginger Kelley can do for your case. What are you waiting for? Call today!
If you are faced with the prospect of being investigated or charged with a white-collar crime, contact Ms. Kelley for a free initial consultation to discuss your options.
If you have been charged with churning, insider trading, outside trading, involvement in a pump and dump scheme, or in any way that has sought to deceive investors, you are facing a serious legal matter.
Money Laundering
Money laundering involves the illegal use of money derived from any kind of crime. "Laundering" refers to the way money is actually cycled through legitimate enterprises to remove the money trail from the crime in question.
Embezzlement
When an employer entrusts the financial aspects of their business to an employee, it can lead to possible charges of financial abuse. Embezzlement cases are often complicated and can be difficult to both prosecute and defend.
Identity Theft
As technology continues to become more pervasive throughout society, the incidences of people being charged with identity theft continue to rise at a high rate.
Insurance Fraud
Authorities have estimated that insurance fraud costs U.S. businesses and the government as much as $80 billion a year.
Federal indictments
Formal accusations against a defendant are called indictments. When a person is indicted, it sets in motion a series of events that could lead to a trial in many cases.
Bank Fraud
There are many possible ways a person can be charged with bank fraud, including embezzlement, mortgage fraud, wire fraud, ATM thefts, credit card fraud, forgery or accounting irregularities.
Healthcare and Medical Fraud
This type of crime remains a priority for law enforcement agencies because it costs the economy in excess of $100 billion annually.
Board Hearings
Medical professionals are held to high standards, and sometimes their work is challenged by various licensing boards who have the power to revoke licenses if violations are serious enough.
Mail Fraud
Mail fraud is often connected to other criminal charges and can be seen as an "add on" charge depending on the facts of a case.
Internet Crimes
As the world shifts to more of an online economy, there has been a rise in the number of Internet related crimes.
Federal Appeals
If you have been convicted of a federal level crime, you have the right to have your attorney file an appeal on your behalf.
Should you be faced with an unfavorable lower court decision, you will need to seriously consider filing an appeal. If it is a federal criminal appeal, the stakes are extremely high. If you are considering a federal court appeal, you will need to contact an...