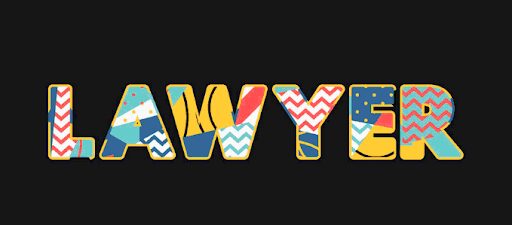 If you are faced with a federal detention hearing, you are well aware of how serious everything has become. The stakes are extremely high and you need an experienced federal detention hearings lawyer in your corner. If you are facing a federal detention hearing, you need to swiftly contact an experienced Santa Ana, Orange County Federal hearings lawyer.
A detention could be requested by the U.S. attorney. If you find yourself facing a drug crime charge, an alleged crime that involves a violent crime, or simply that the U.S. state attorney considers you a flight risk; a detention could be requested. When you arrive at your initial appearance before the court, that is when the hearing date will be established, which will be scheduled 3-5 days later.
Factors Considered for Detention by the Judge
The federal judge will consider four factors when he or she is determining whether or not you will be released while your case is pending. These factors are as follows:
Information about your criminal history as well as history of employment, mental, and physical condition.
History of alcohol and drug abuse, appearances at court proceedings, length of time resided in the community, and financial resources.
The nature, quality, and extent of the evidence against you.
If you were to be released, what is the potential danger to the community or to any person?
Weighing the circumstances and nature of the alleged crime.
Santa Ana, Orange County Federal Appeals Lawyer
If you or a loved one is up against a federal detention hearing in Newport Beach, Santa Ana, or anywhere in Orange County; you will need an experienced Federal detention hearings lawyer immediately. The stakes are far too high to do otherwise, given the harshness of the fines and the potential jail time. Call our Federal detention hearings lawyers today at +1 (714) 379-8311. They are prepared to fight for your interests, and to protect your rights.